Made with Love in the USA
Our employees, contractors, consultants and partners operate here in the United States!
…outstanding to work with! Accessible, responsive and detail oriented. I would highly recommend them to anyone looking to build a website or their social media presence. – Steven Radolinski

Completed the Job as promised at a fair price. I look forward to doing more business in the future. I would highly recommend their services if you need a website. Good Job!

– Joe Rodriguez: California Pastrami

I asked for "Professional & Modern", and that's exactly what they guys did! Nathan you're a pleasure to work with. Great Job! And thanks for staying within my budget. Look forward to our next adventure.

– Rick Hopkins :

ABQ Spring and Seal
Nathan Martin is so incredibly smart, professional and efficient. He is more than willing to help when IT issues pop up. Nathan always finds the solution.  Thank you so much Nathan…I think you are a genius! – Leslie Curtis : Reputationi
The team has managed my online advertising efforts since 2013 and the results were fantastic! The new website looks great on all devices and I look forward to the next show! – John Pravato : New Mexico Home and Remodeling Shows
Websites We're Currently Hosting
Recent Website Design Work
Tap an image below to learn more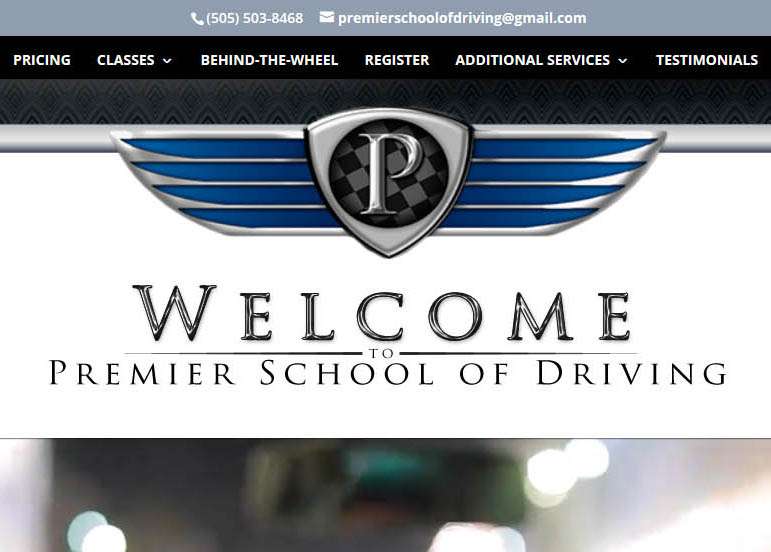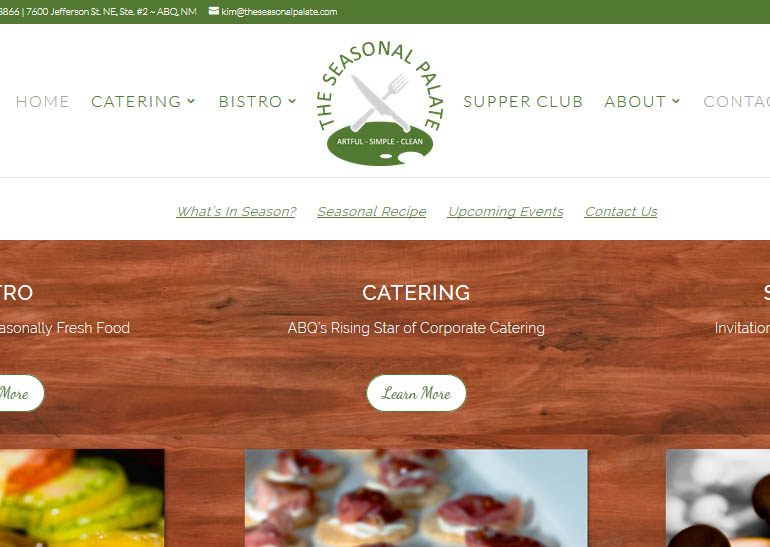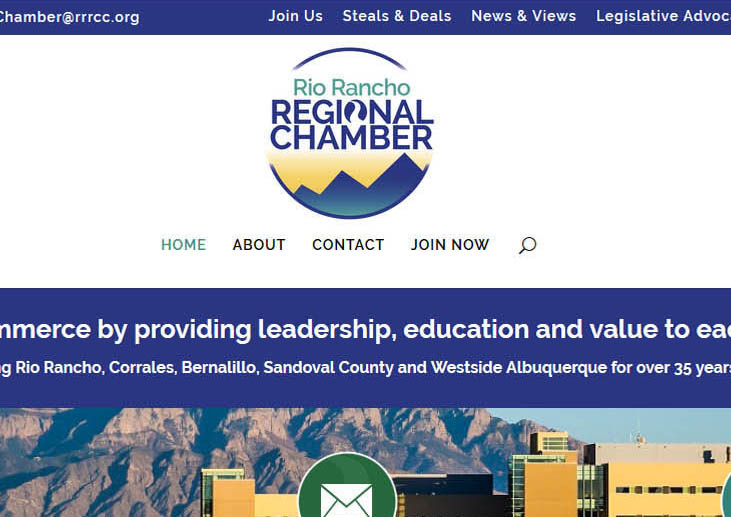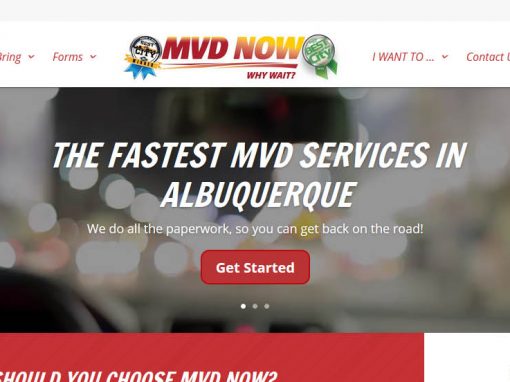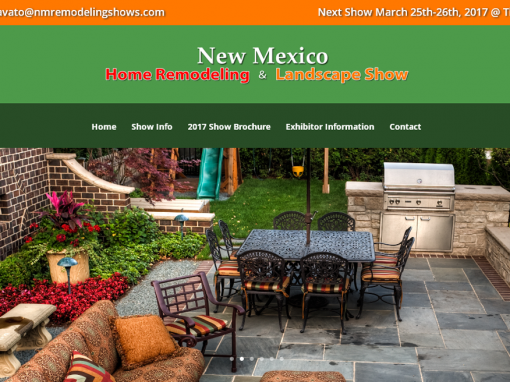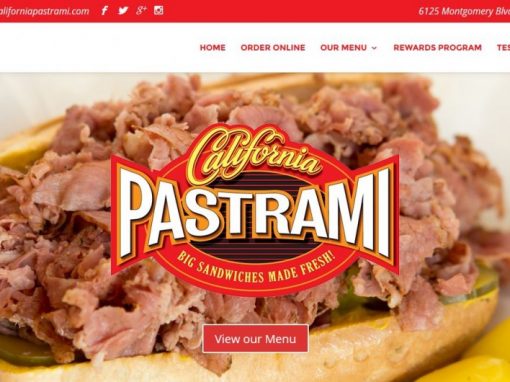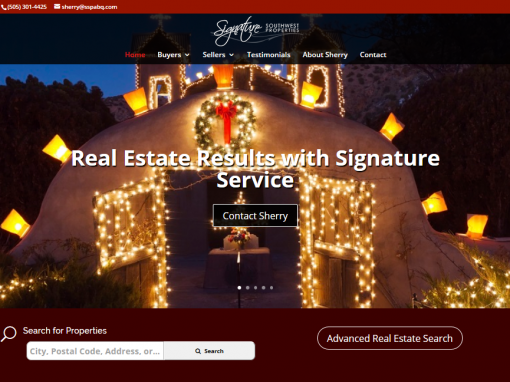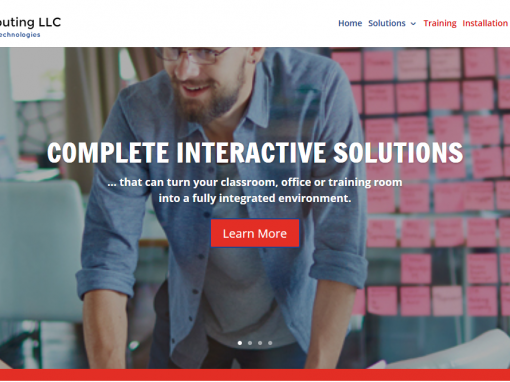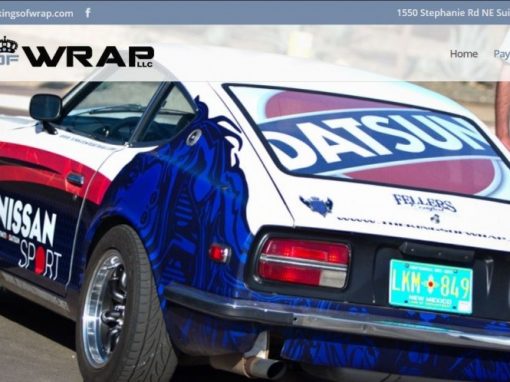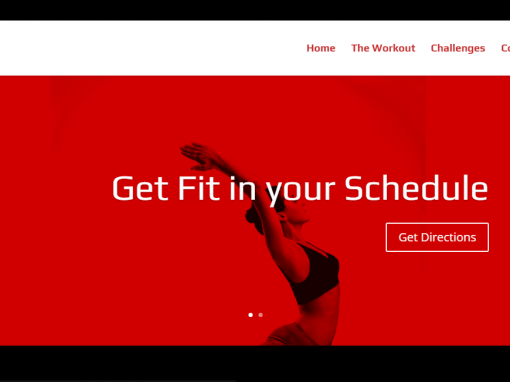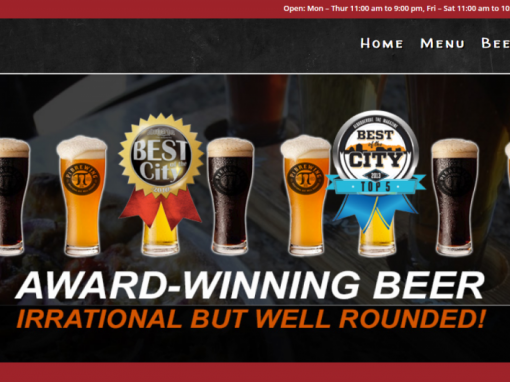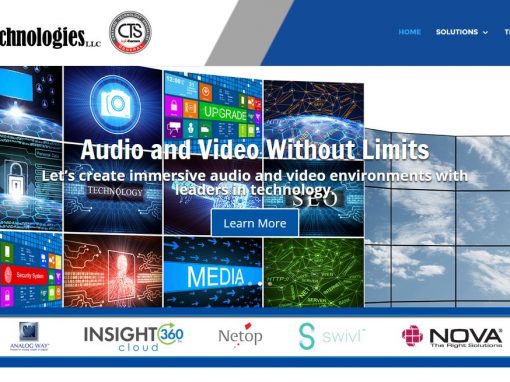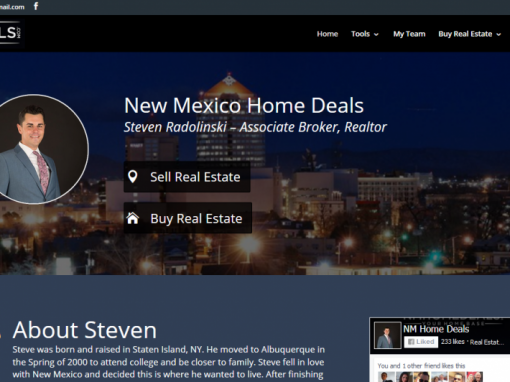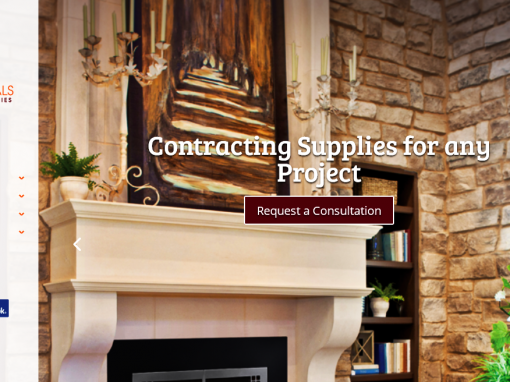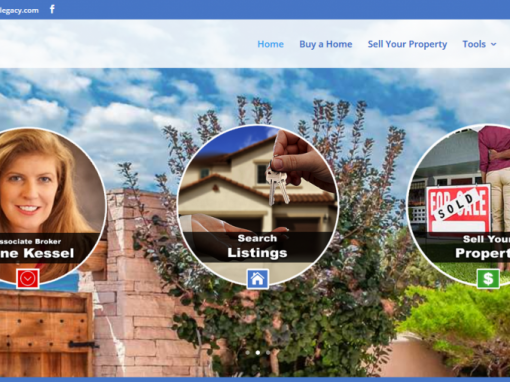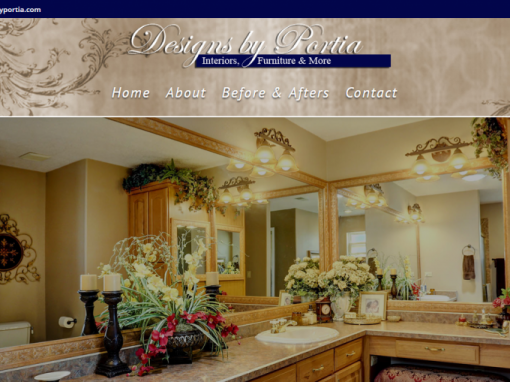 Planning & Design
We start by gathering a list of functionality requirements and estimate the time needed for completion. Once we are done brainstorming, we start designing the layout of your website. During this phase, we will assist you by providing a list of necessary content.
Developer Phase
Once a basic layout has been completed, we start adding your content. Our developers examine each page and meticulously edit all content, thus providing you with an exquisite website that is compatible with all devices! This phase requires collaboration between our developers and your staff to ensure that your website will perform at its highest efficiency
Testing & Feedback
We will start testing your website's functionality and make sure all aspects are working properly. Throughout the design process, we coordinate with you to make sure your input is properly utilized in the design. We want to ensure that your website is of the highest quality and accurately represents your business online.
Going Live
After completing any changes you request, we can go live with your website! First, we move the website from our development server to a live web hosting server and point your domain to it. Then, we go through a final quality control inspection to ensure all content and links went live properly. After going live, our team can continue to make adjustments as necessary.