Android Mobile Apps
iOS Mobile Apps
Cross Platform Apps
Mobile Ready Web Apps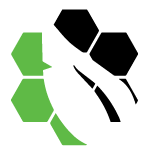 Always Quality, scalable, and secure.
We develop your app
together

every step of the way.
Successful mobile apps are developed with vision, preparedness, and dedication. We work together to ensure your vision is brought to life
Starts with a Vision
Every idea starts with a vision. We understand the creative process and help you develop your app idea to it's fullest potential – from brainstorming to coding.
Preparation is Key
Successful apps start with proper planning of all technical, marketing and business aspects of your mobile application. We start every app development creating well-documented plans outlining
Technical requirements
Maintenance requirements
Financial requirements
Growth planning
Development Timeline
Dedicated to success
Sagecore Technologies is a team of dedicated app developers, web developers, marketers and graphic artists who are dedicated to providing the absolute highest quality service.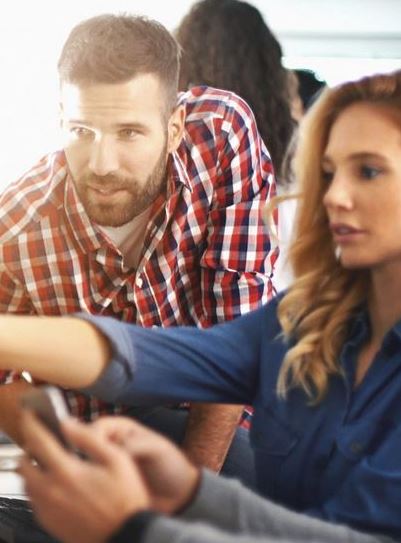 ABQ the Mag Best in the City
Albuquerque The Magazine has faithfully archived every winner and runners-up for their annual Best in the City competition. However, they wanted to make that  information readily available to the public in an easy-to-navigate format. We worked hand-in-glove with the team at Albuquerque the Magazine to develop a custom application; specifically designed to allow users to browse current and past winners of any given "Best Of" category and easily locate and / or contact them. With an emphasis on initiative navigation and organization, the Best of The City application by Sagecore Technologies brings Albuquerque's best right to your fingertips.
-iOS -Android -Cloud API -Web Portal – Website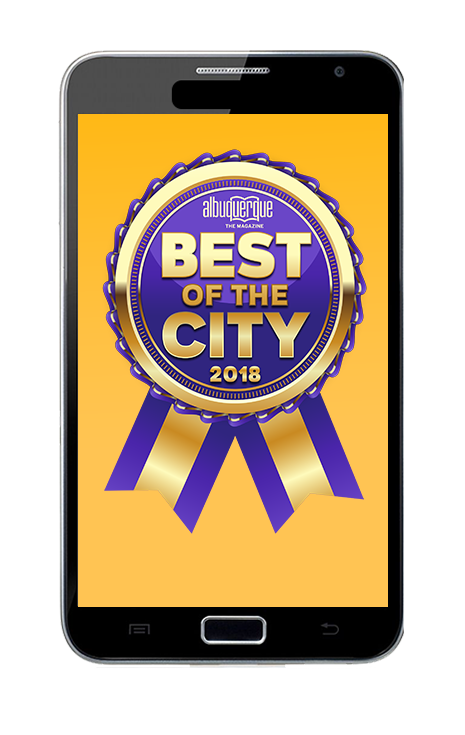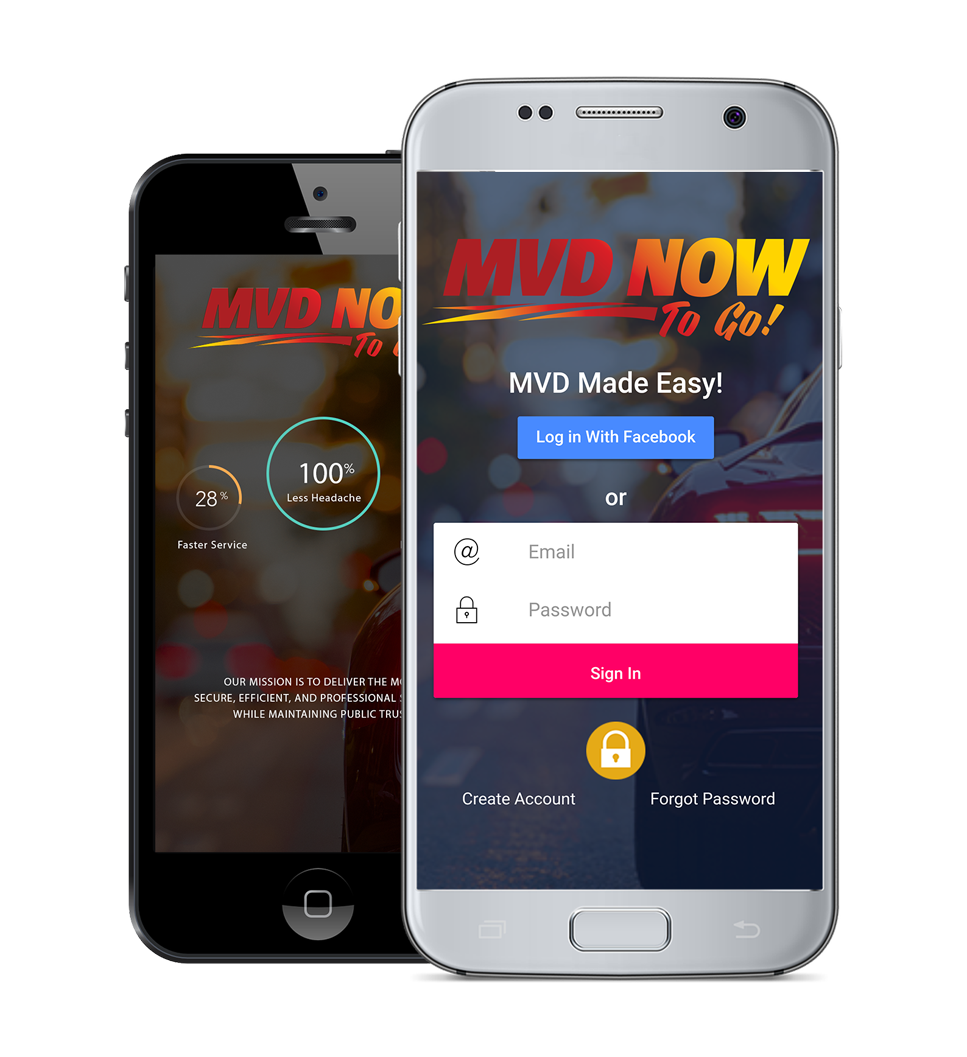 Few motor vehicle services are more recognizable than MVDNow in New Mexico. With more than 20 years in the market, MVDNow wanted to reach into the future and make general motor vehicle services more convenient and accessible via mobile app for their customers' smartphones. With the development of the MVDNow To Go app by Sagecore Technologies, users are able to register their vehicles, securely submit documents, and even set appointments at their nearest MVDNow location. The MVDNow To Go app is a must-have for the modern motorist.
-iOS -Android -Cloud API -Web Portal -Database

Web Developers
Mobile apps require web based portals and dashboards for various functions such as administration, website integration and more.
App Developers
Our app developers specialize in both iOS and Android app development. We code in native languages for each OR cross platform such as Ionic / Cordova.
Marketing
Our marketing experts will help plan, execute and improve all aspects of your marketing campaigns to drive app success and awareness.
App Testers
Our quality standards require every major revision to the code to be rigorously tested before it is released to market.
Graphic Designers
Apps must be designed with the user in mind. Consistency and quality of the designs are crucial for app success in the marketplace.
90 Day Bug Free Warranty
All apps are covered for 90 days from the launch date. Any bugs ( not upgrades ) that require fixing will be on us.
Have an app idea? Get Started!
We make it easy to create a mobile app. It all starts with a conversation.