The Kings of Wrap
The Kings of Wrap offers multiple options and a wide range of solutions in the most cost-effective forms of visual branding, it's never been easier to get your message to your target consumers and generate interest in your brand. With printable vinyl solutions from Kings of Wrap, you'll be able to speak directly to consumers.
Visit Live Website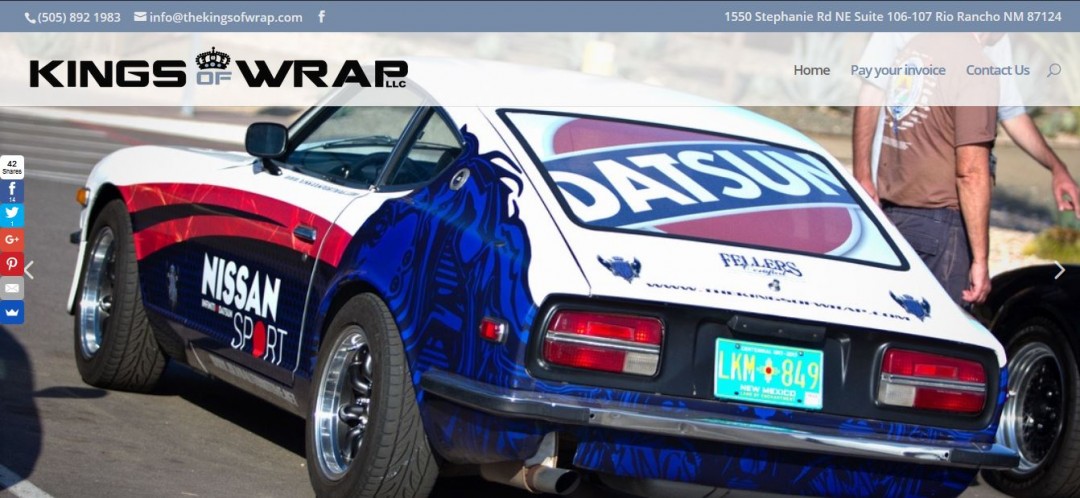 SAMPLE SCREEN SHOTS
---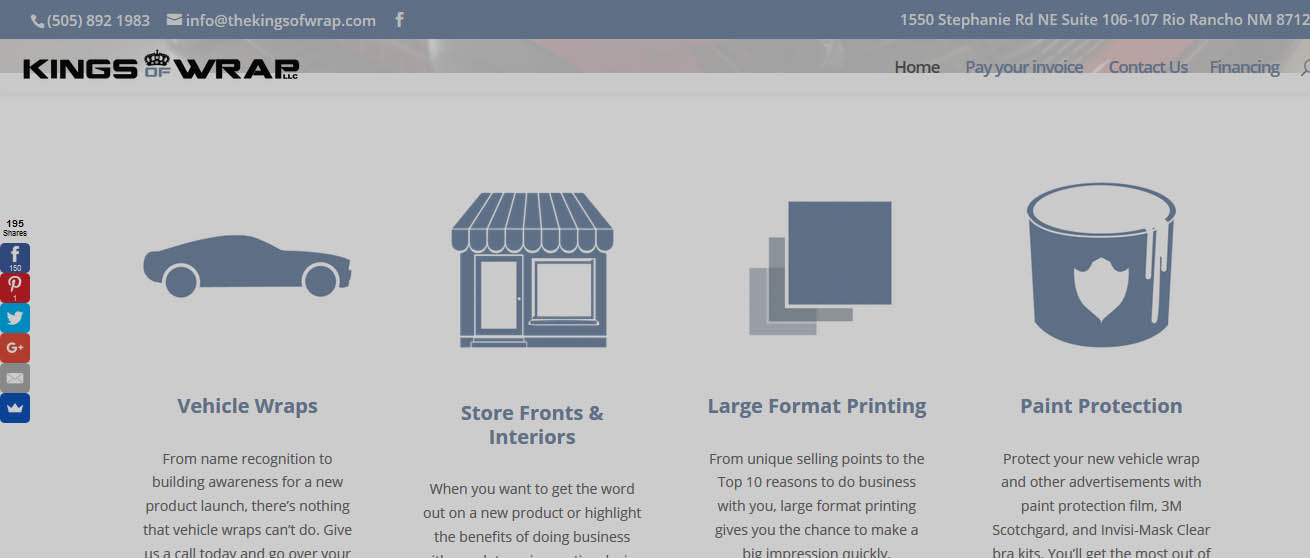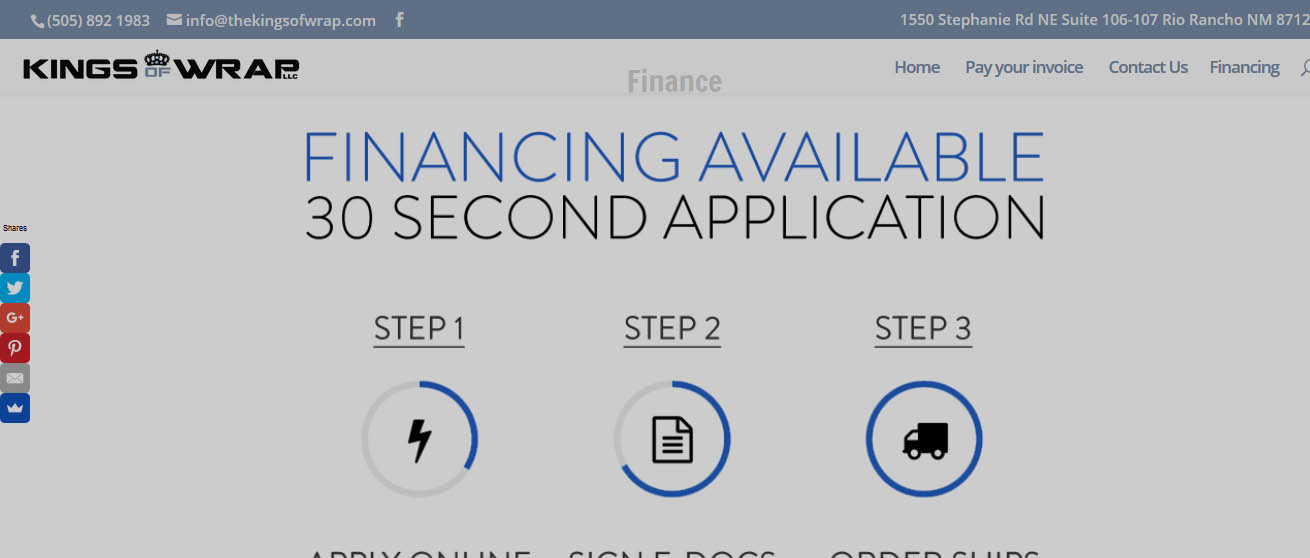 Address:
9201 Montgomery Blvd. Building 1
Albuquerque, NM 87111
Phone: 1-505-250-4446
Business Hours:
10am - 5pm, Monday - Friday
By now, the biggest ransom cyber attack in history, dubbed WannaCry, is being dealt with. Microsoft released security updates to Windows and is actively trying to keep their users secure. First off, we absolutely detest hackers. As a tech company, they are one of our...
Read about the story here: http://www.multichannel.com/news/cable-operators/comcast-charter-make-wireless-partnership-official/412676 Here are our thoughts: Comcast and Charter are both powerhouses in their own right. Together, are they a mobile development dream team...
Contact Sagecore Technologies
Fill out the form below.