The Hit Fit Club
The Hit Fit Club turns the challenge, fun and excitement of kick boxing and mixed martial arts into a 30 minute workout. The Hit incorporates interval training and functional movements of mixed martial arts into a workout that delivers results. The best part is that there is coach in your corner to encourage, motivate, and challenge any fitness level. The Hit Fit Club recognizes the need for providing an empowering and effective workout. Many gyms only provide group exercise classes at set times or personal training at a prohibited cost. Instead of having to deal with a rigid class schedule, The Hit Fit Club offers you flexibility to workout when it fits your schedule.
Visit the LIVE Hit Fit Site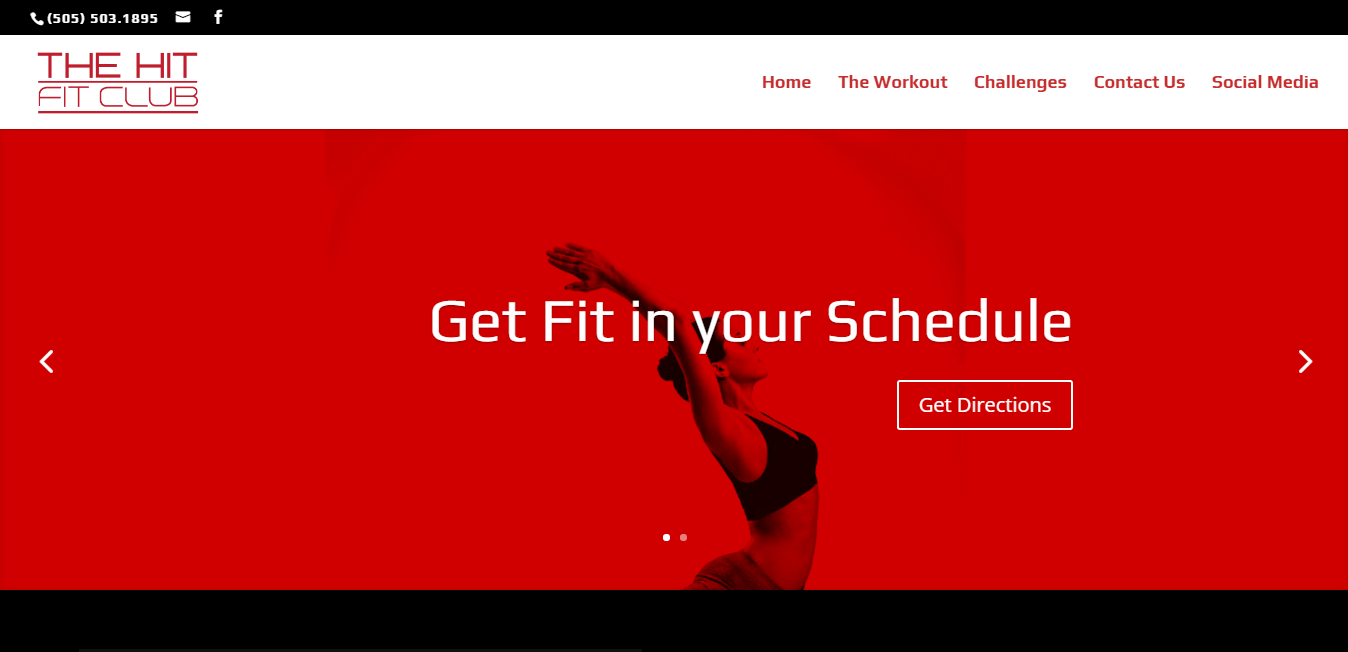 SAMPLE SCREEN SHOTS
---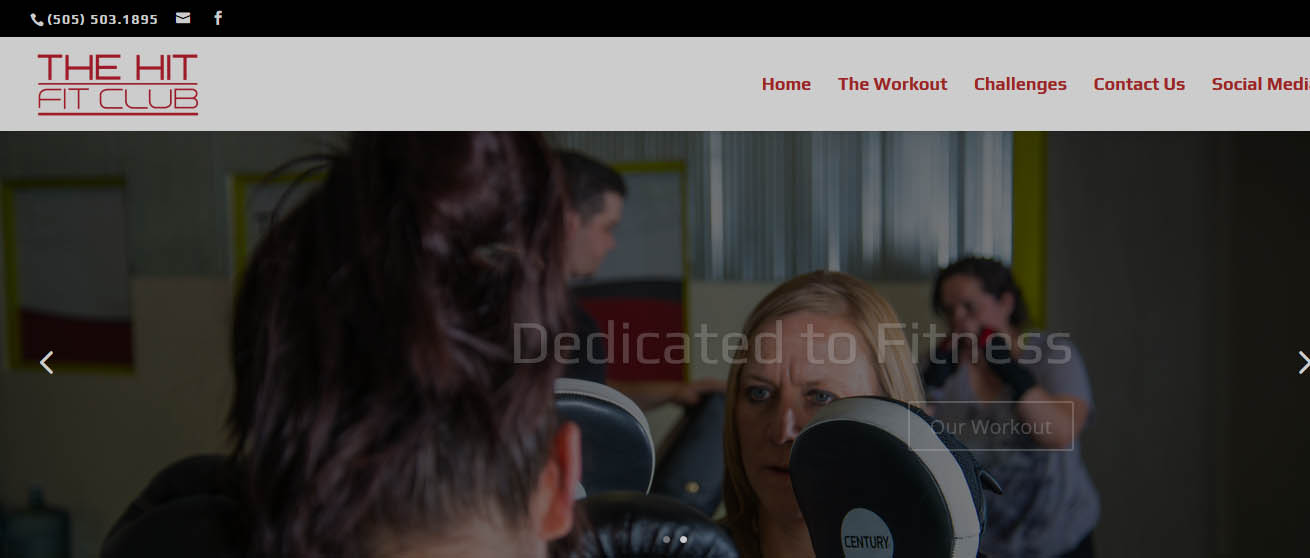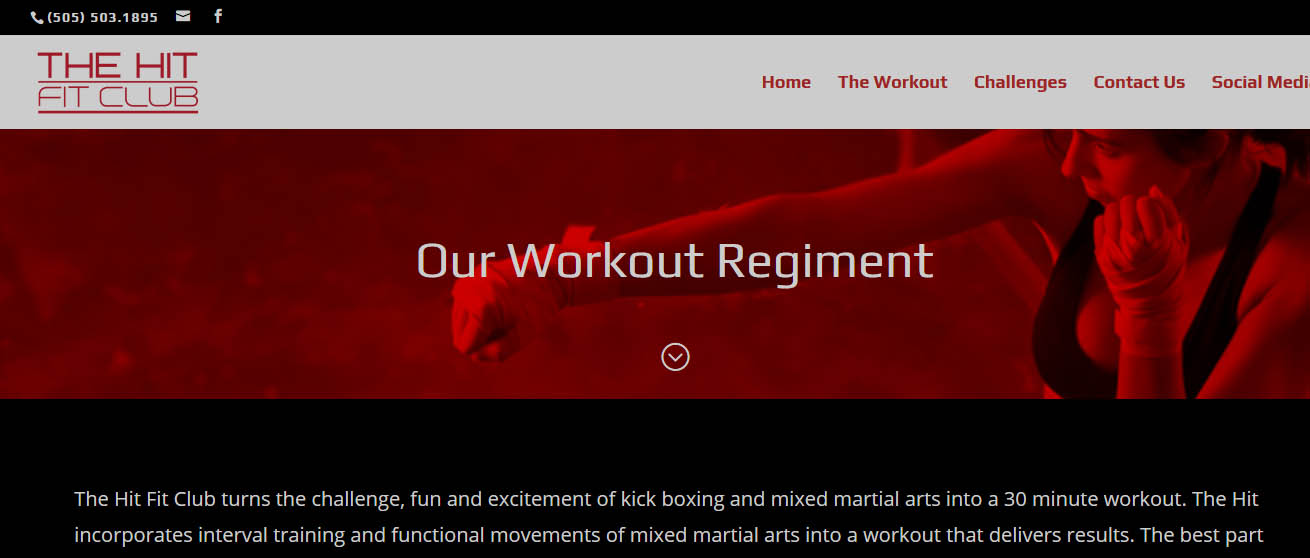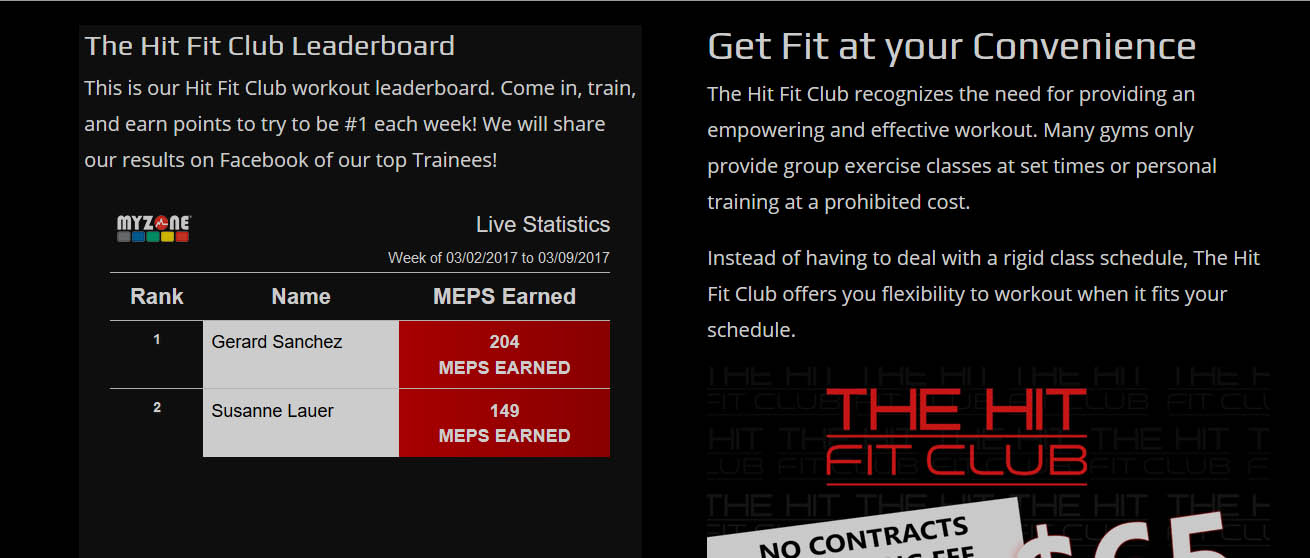 Address:
9201 Montgomery Blvd. Building 1
Albuquerque, NM 87111
Phone: 1-505-250-4446
Business Hours:
10am - 5pm, Monday - Friday
By now, the biggest ransom cyber attack in history, dubbed WannaCry, is being dealt with. Microsoft released security updates to Windows and is actively trying to keep their users secure. First off, we absolutely detest hackers. As a tech company, they are one of our...
Read about the story here: http://www.multichannel.com/news/cable-operators/comcast-charter-make-wireless-partnership-official/412676 Here are our thoughts: Comcast and Charter are both powerhouses in their own right. Together, are they a mobile development dream team...
Contact Sagecore Technologies
Fill out the form below.