THE SEASONAL PALATE
Our journey started in October of 2010 with the start of the business and has evolved into a thriving Bistro and Catering company.  We are passionate about fresh, seasonal, local and organic foods that sustain our bodies and souls.  We invite you to come and experience our delicious cuisine, outstanding customer service and allow yourself a moment of "zen", to refresh and refuel during the busy day. We love what we do… and it shows!
Visit Live Website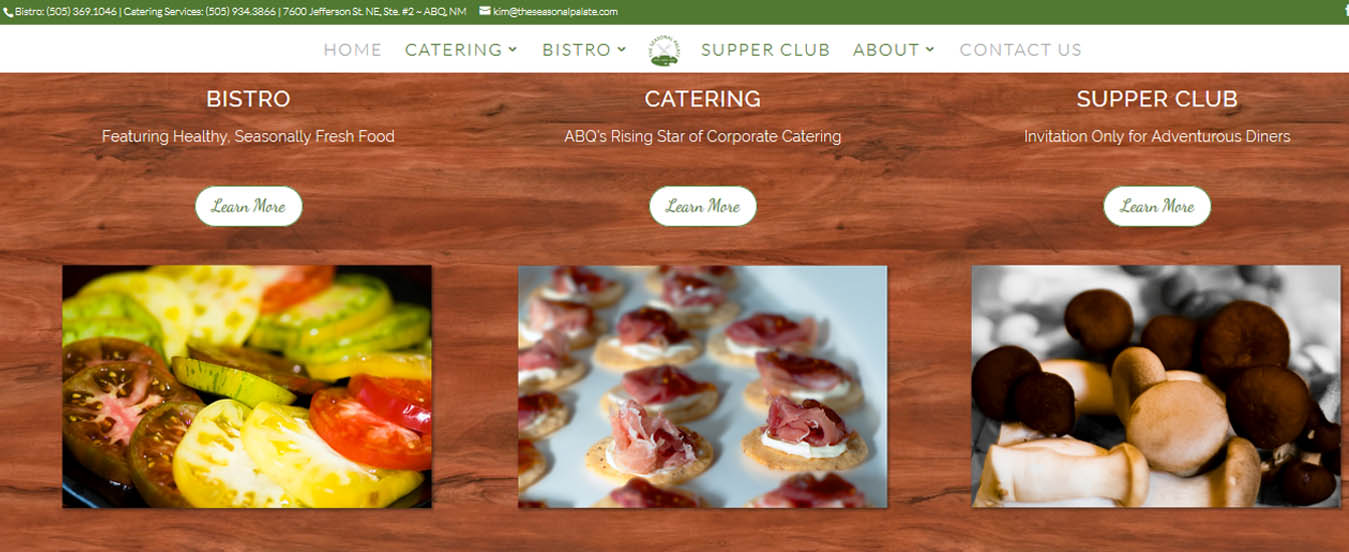 SAMPLE SCREEN SHOTS
---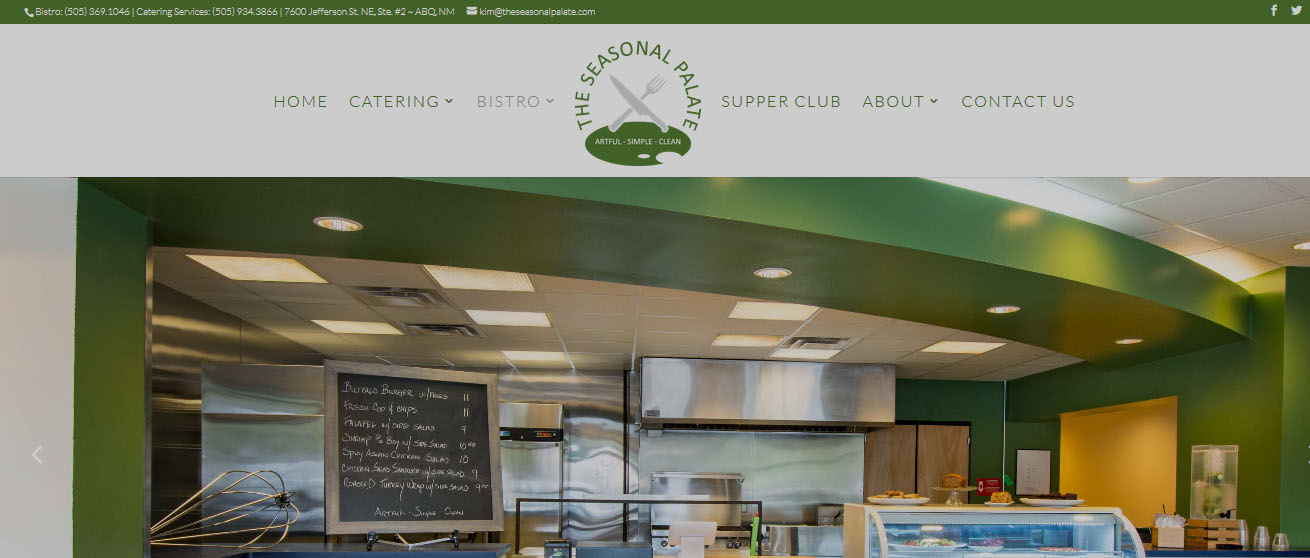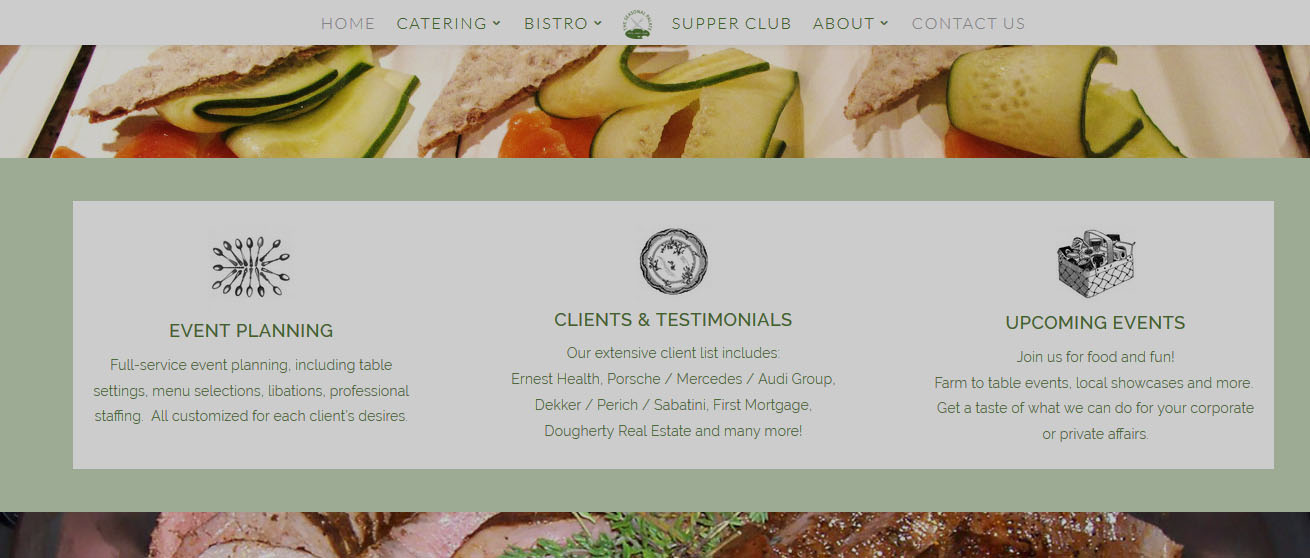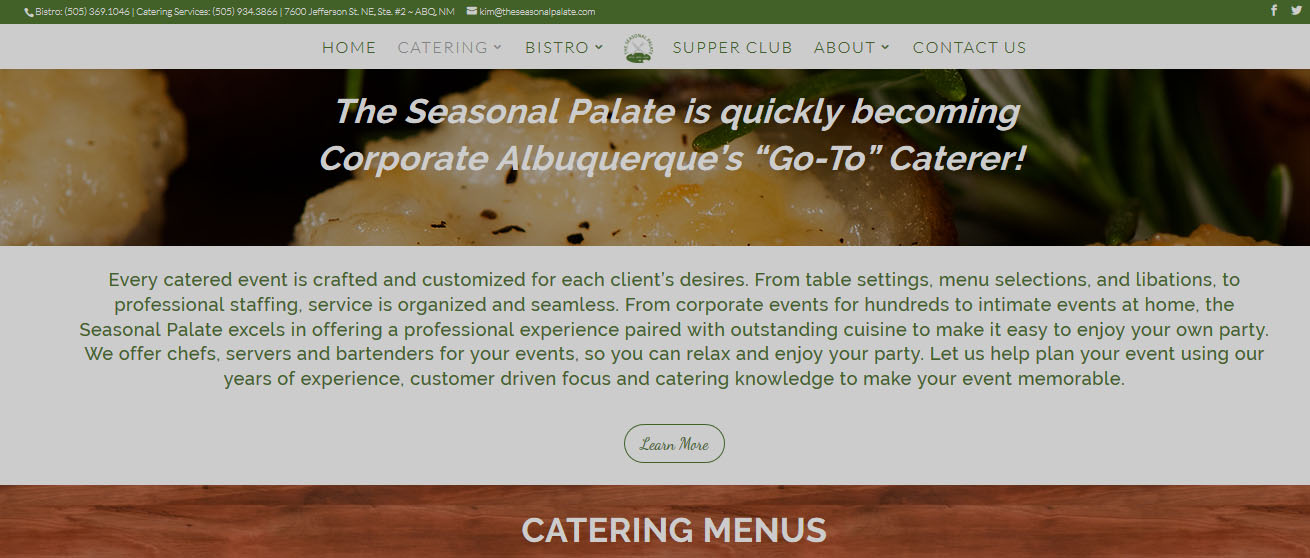 Address:
9201 Montgomery Blvd. Building 1
Albuquerque, NM 87111
Phone: 1-505-250-4446
Business Hours:
10am - 5pm, Monday - Friday
By now, the biggest ransom cyber attack in history, dubbed WannaCry, is being dealt with. Microsoft released security updates to Windows and is actively trying to keep their users secure. First off, we absolutely detest hackers. As a tech company, they are one of our...
Read about the story here: http://www.multichannel.com/news/cable-operators/comcast-charter-make-wireless-partnership-official/412676 Here are our thoughts: Comcast and Charter are both powerhouses in their own right. Together, are they a mobile development dream team...
Contact Sagecore Technologies
Fill out the form below.