Rene Kessel - Coldwell Banker Associate Broker
Whether you're looking for an empty piece of land or a multifamily home, you'll have an experienced negotiation expert by your side. Rene is fully licensed and insured for everything that she does. Rene strives to be your real estate agent of choice here in the Greater Albuquerque area. Phone consultations are free. Rene has flexible appointment times, and her clients may call outside of regular business hours.
VIsit Rene's Website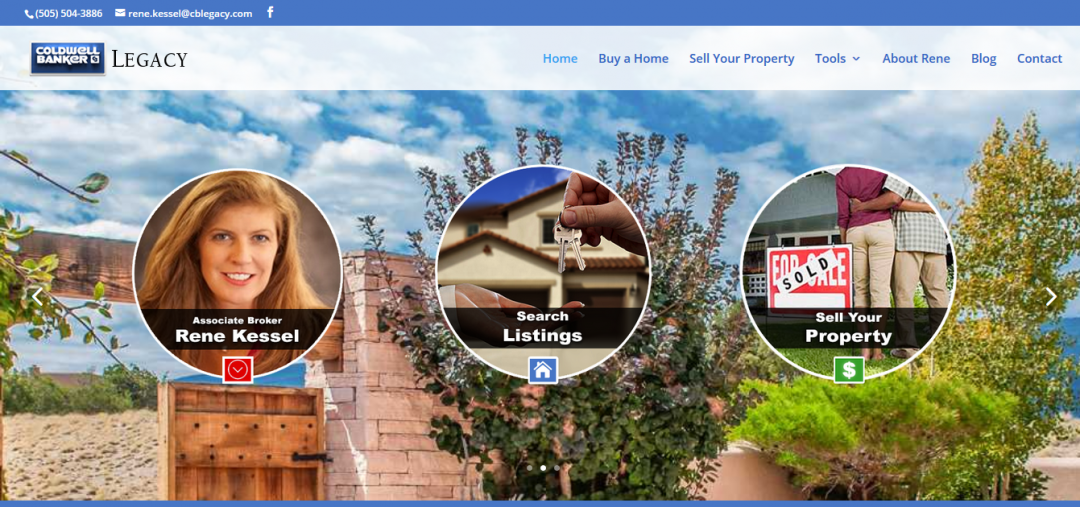 Contact Sagecore Technologies
Fill out the form below.