New Mexico Home Deals
Like New Mexico, Steve fell in love with Real Estate. He learned the New Mexico market quickly and strives to provide the must up to date information to his clients. If you're interested in Buying, Selling, Building, Investing or you are a first-time homebuyer – Steve is the best choice you can make!
Visit NM Home Deals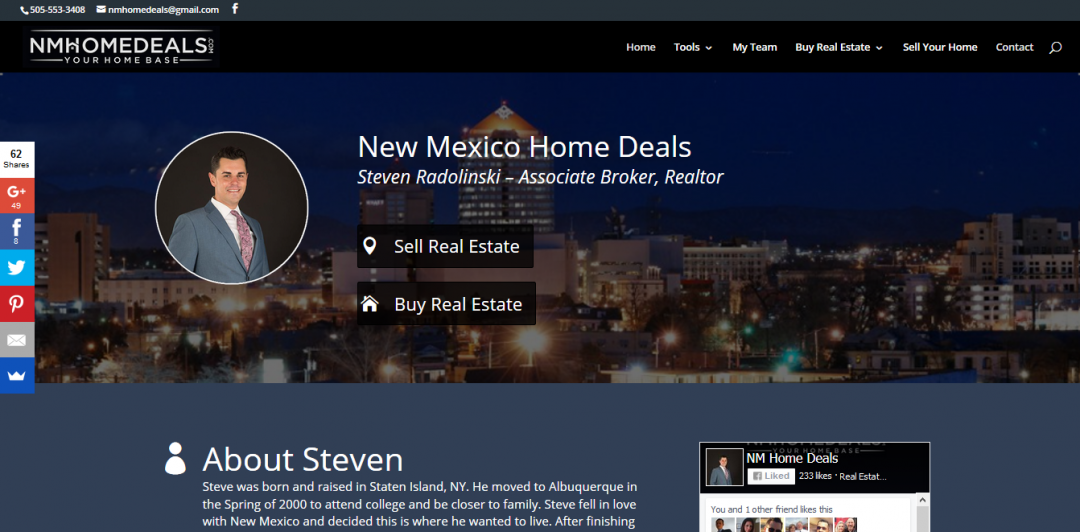 Contact Sagecore Technologies
Fill out the form below.