MVD NOW
MVD Now was founded by native New Mexicans and was the first privately owned motor vehicle operation to open in the state of New Mexico. Starting with one office and currently operating six convenient locations, we have grown immensely over the past ten years.  From receiving the Best of the City award in 2012 and 2013, to an excellence Award in 2012 from the MVD director, MVD Now proves it's ability and strength on a daily basis. Visit one of our offices today and see why you don't have to wait.
Visit MVD NOW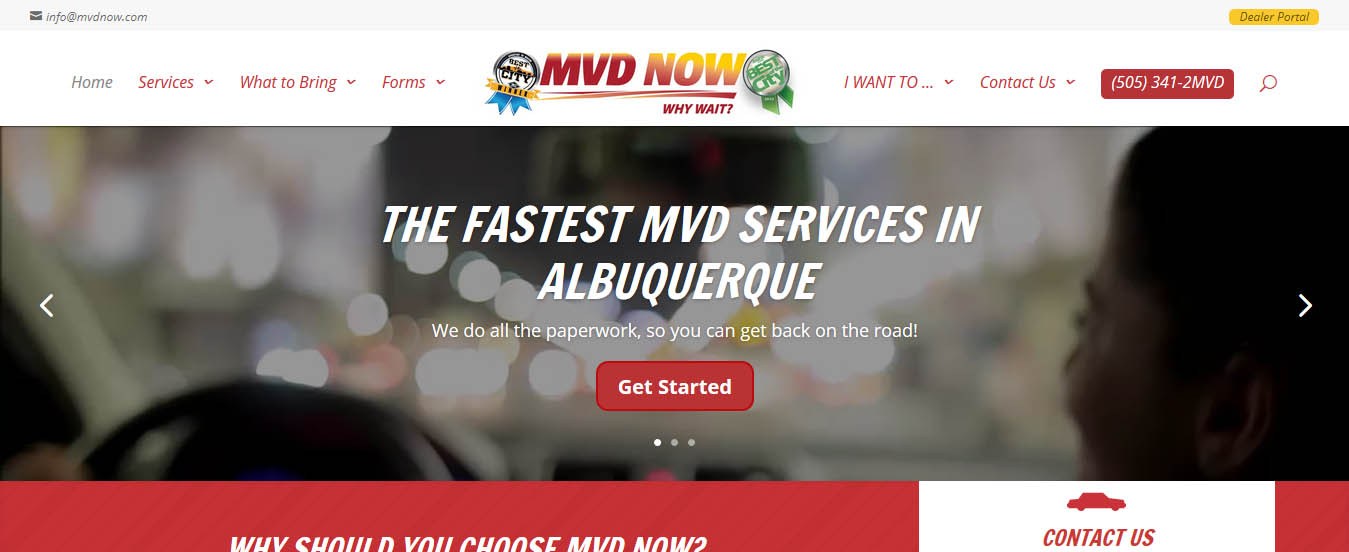 SAMPLE SCREEN SHOTS
---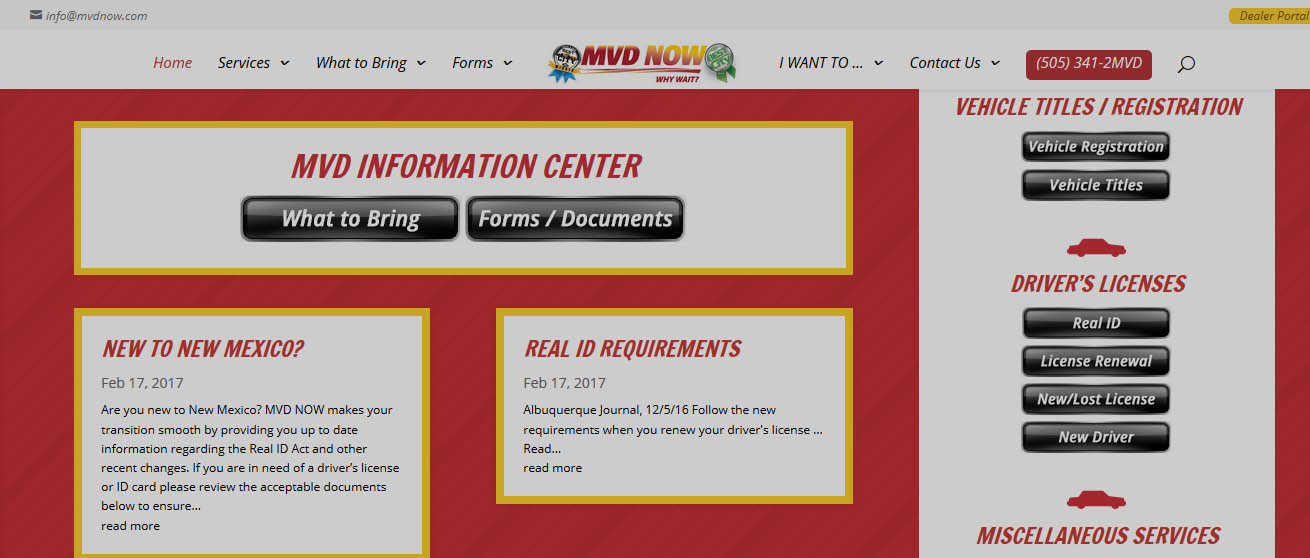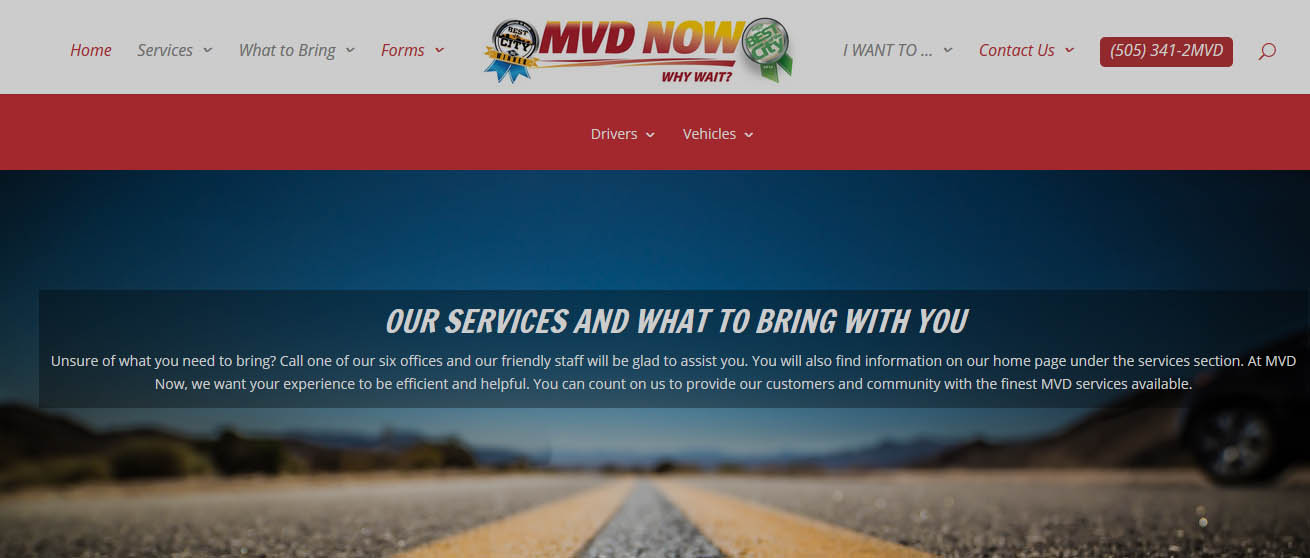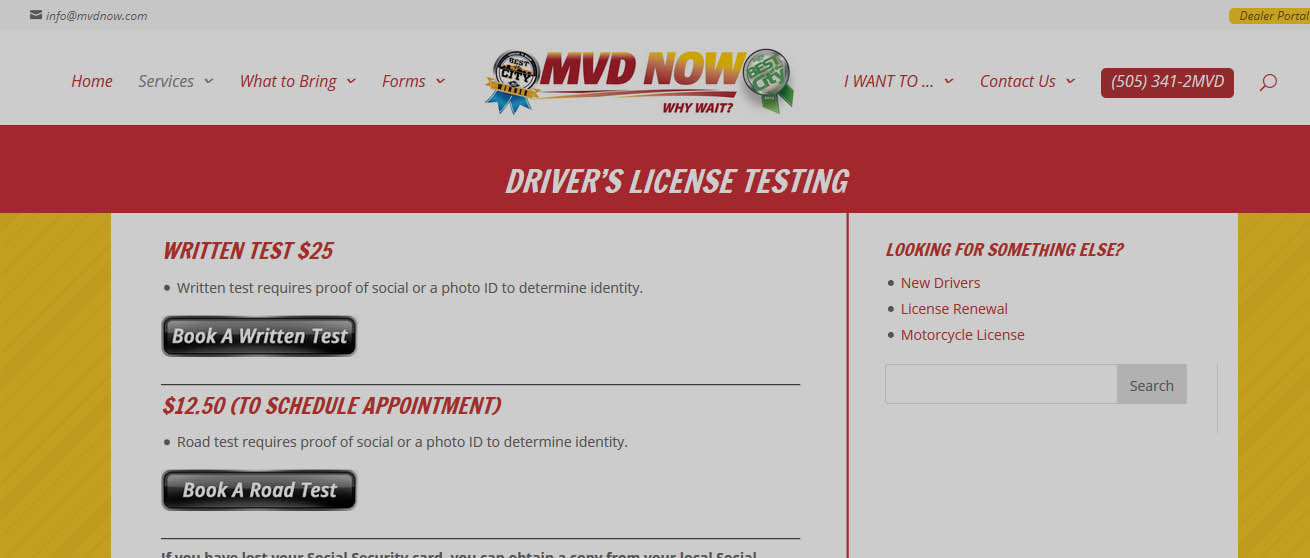 Address:
9201 Montgomery Blvd. Building 1
Albuquerque, NM 87111
Phone: 1-505-250-4446
Business Hours:
10am - 5pm, Monday - Friday
By now, the biggest ransom cyber attack in history, dubbed WannaCry, is being dealt with. Microsoft released security updates to Windows and is actively trying to keep their users secure. First off, we absolutely detest hackers. As a tech company, they are one of our...
Read about the story here: http://www.multichannel.com/news/cable-operators/comcast-charter-make-wireless-partnership-official/412676 Here are our thoughts: Comcast and Charter are both powerhouses in their own right. Together, are they a mobile development dream team...
Contact Sagecore Technologies
Fill out the form below.