California Pastrami
California Pastrami's mission is to delight customers in a way that creates loyalty. They start with choosing the best ingredients from their Pastrami, which is produced in California, to their bread, baked fresh daily. They only hire happy friendly people to join our team to provide our customers with the best dining experience.
View Live Website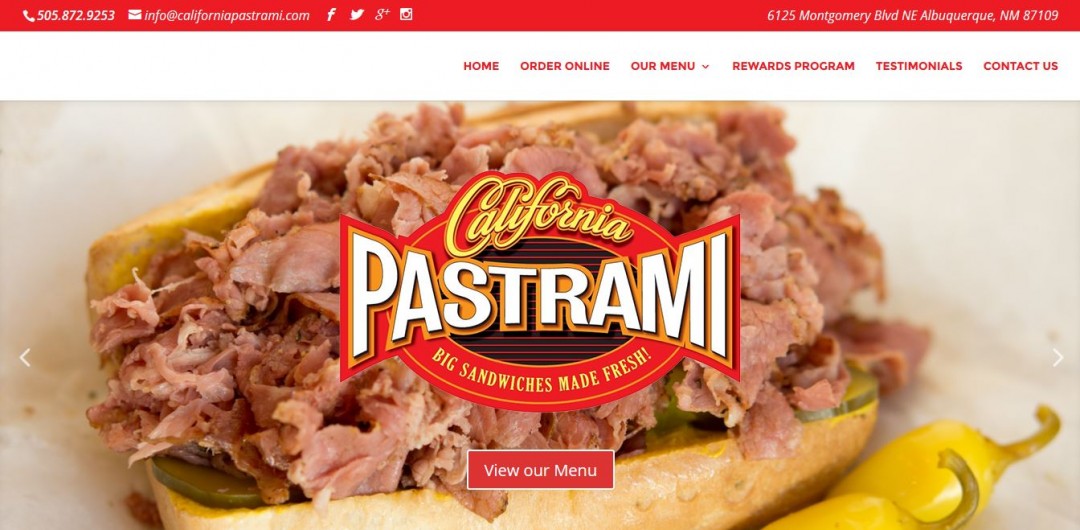 SAMPLE SCREEN SHOTS
---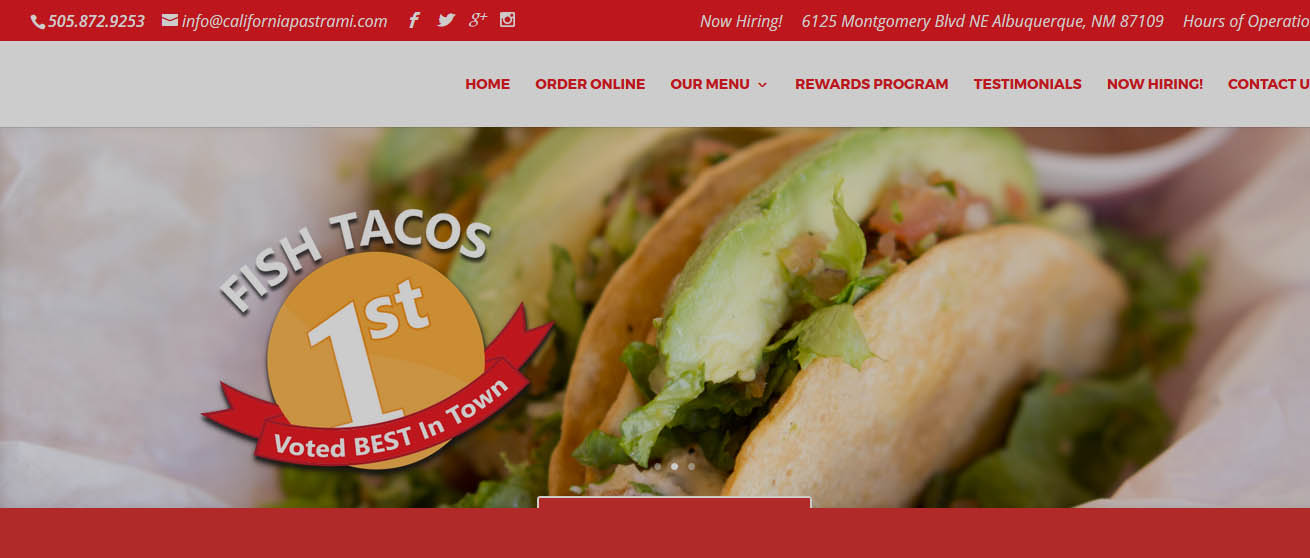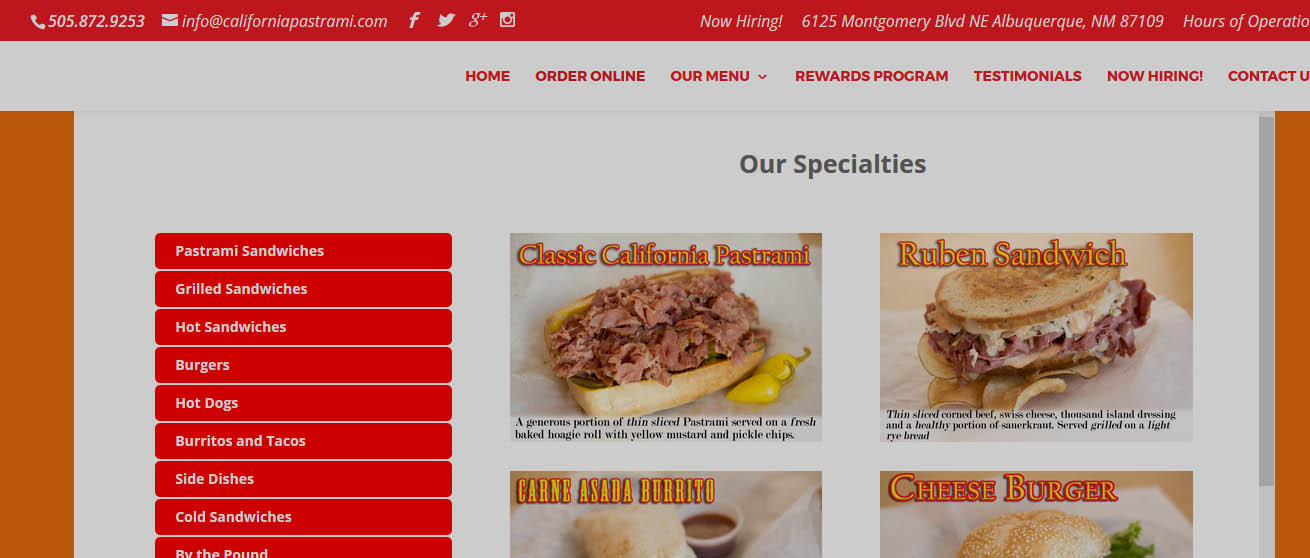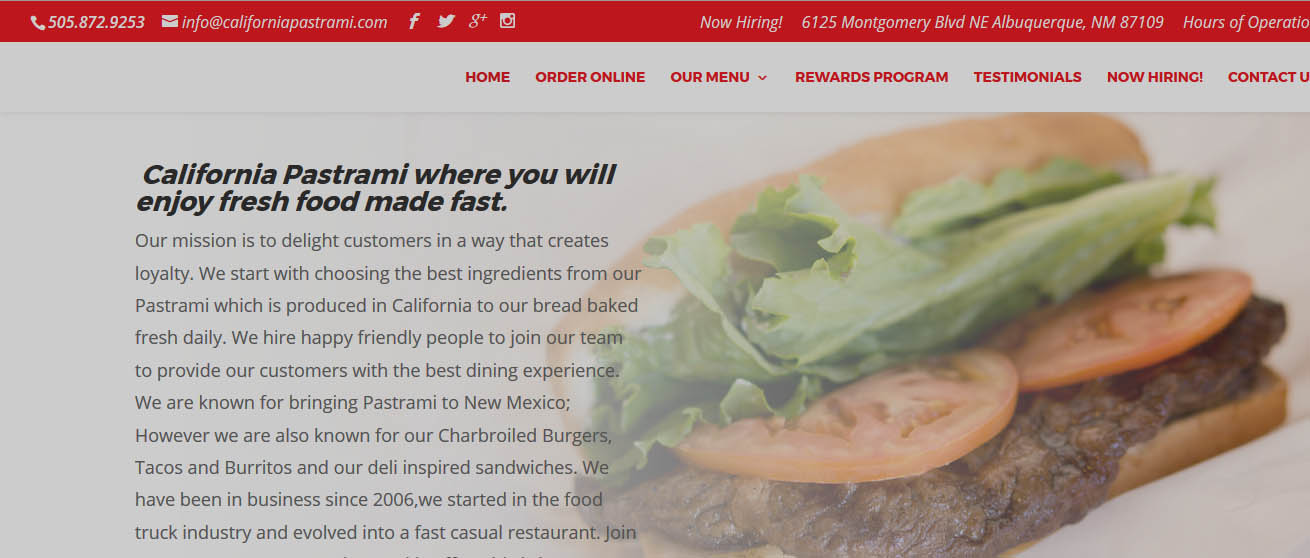 Address:
9201 Montgomery Blvd. Building 1
Albuquerque, NM 87111
Phone: 1-505-250-4446
Business Hours:
10am - 5pm, Monday - Friday
By now, the biggest ransom cyber attack in history, dubbed WannaCry, is being dealt with. Microsoft released security updates to Windows and is actively trying to keep their users secure. First off, we absolutely detest hackers. As a tech company, they are one of our...
Read about the story here: http://www.multichannel.com/news/cable-operators/comcast-charter-make-wireless-partnership-official/412676 Here are our thoughts: Comcast and Charter are both powerhouses in their own right. Together, are they a mobile development dream team...
Contact Sagecore Technologies
Fill out the form below.