Mobile App Development
Solutions On-the-Go
We work with clients, both large and small, to create mobile apps that provide solutions to client communication, inventory tracking, and more. Developing for both iPhone and Android, we excel at adapting to the needs of our clients' growing ideas. We want to help you create something that is functional, looks good, and is easy to use.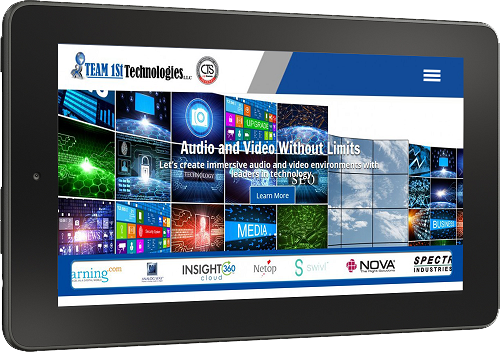 Professional Website Development
Quality, Responsive Design
Be seen on the web with our professional website design. We work closely with our clients to ensure that their website reflects the branding and marketing efforts that they work hard to produce. Expand your reach with a website that clients can use to learn more about your business or even contact you directly. We will develop a website for your business that will be professional, user-friendly, and easy to use!