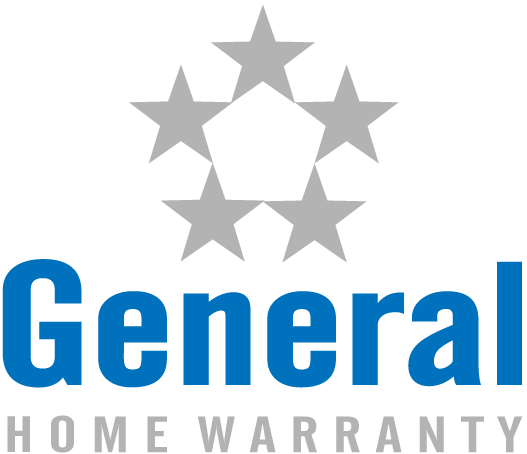 Case Study
General Home Warranty has been in business for over a decade and has the same problem many other business face. They needed an easier way for potential customers to get the information they were looking for and generate contracts.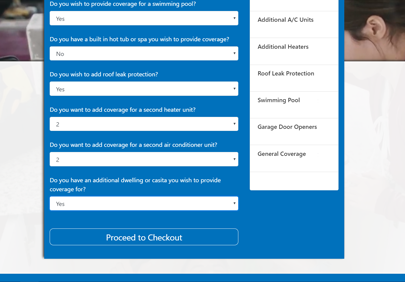 The team at General Home Warranty sat down with us and we presented them with a two-part solution that included both a CRM (Customer Relationship Manager) and a new website. Their new website would be simple, modern, and an easy way for clients to fill in their information to obtain an instant quote and receive coverage immediately.
On the backend of their new website, we built General Home Warranty an easy-to-use CRM that tracks all of their clients and their plans. It also keeps track of employees, revenue, and many other facets of their business.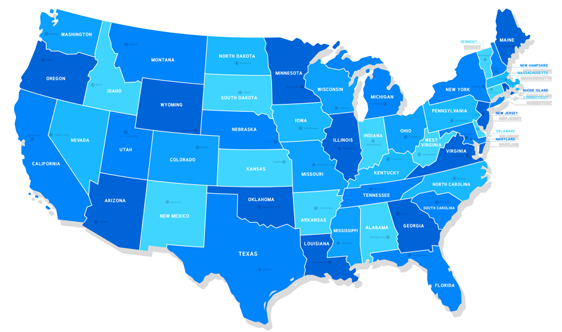 General Home Warranty's new website not only was a major upgrade from their original website, it also now serves a purpose in the company's daily operations. By making it easier to receive a contract, General Home Warranty has started advertising in new markets that have triple the amount of homeowners than they were reaching prior.
Partner with Sagecore Technologies and learn how we can enhance your website!
We offer 100% FREE consultations.