TriDa Distributing
TriDa offers a full line of complete interactive solutions that can turn your classroom or office into a fully integrated environment. TriDa also offers professional development and training for their products. They provide the highest level of interactive and collaborating solutions and searches for dealer partners that will in turn provide the highest level of sales, service and support for their end users.
Visit TriDa's Live Website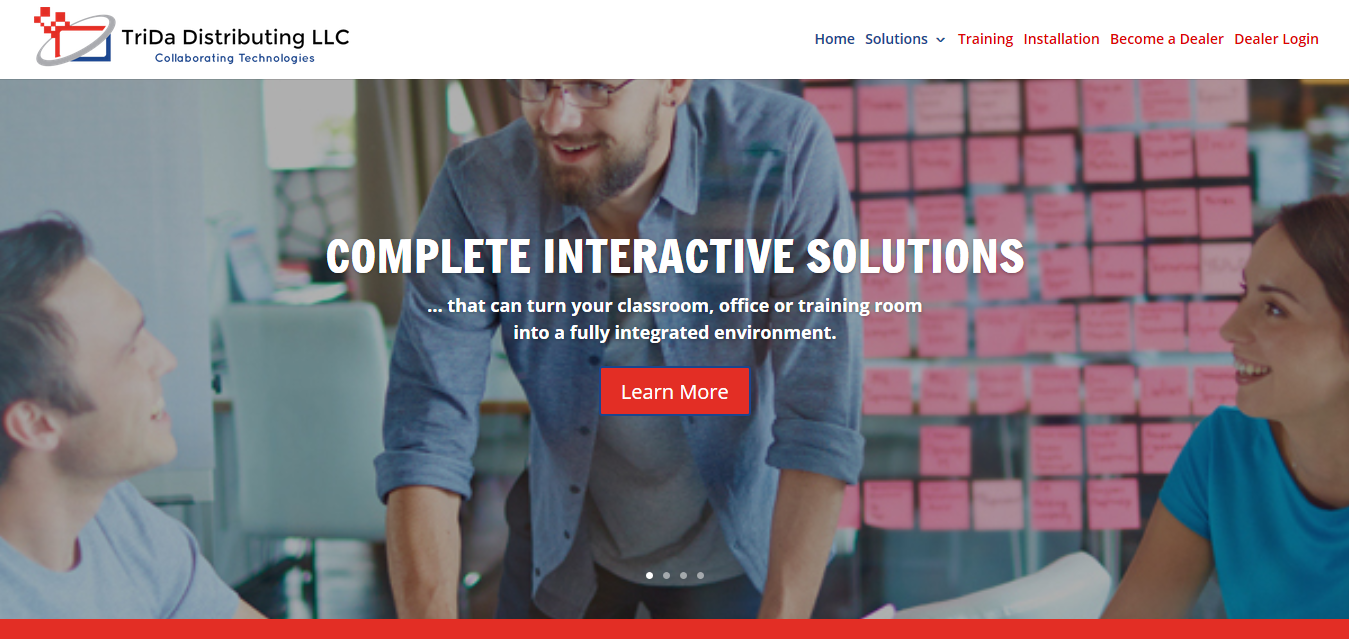 SAMPLE SCREEN SHOTS
---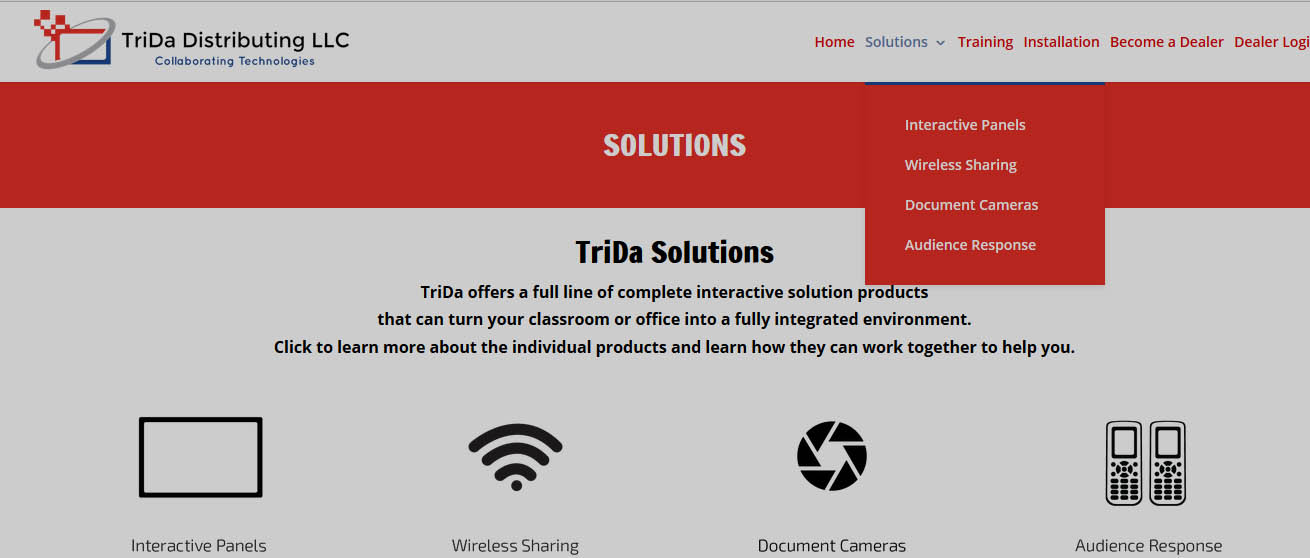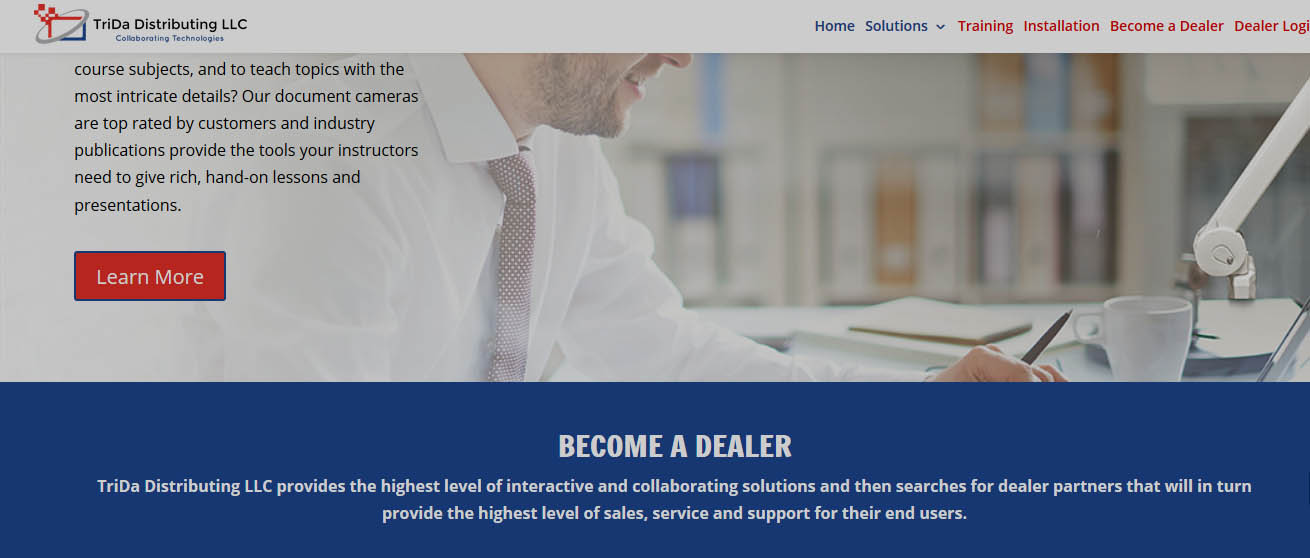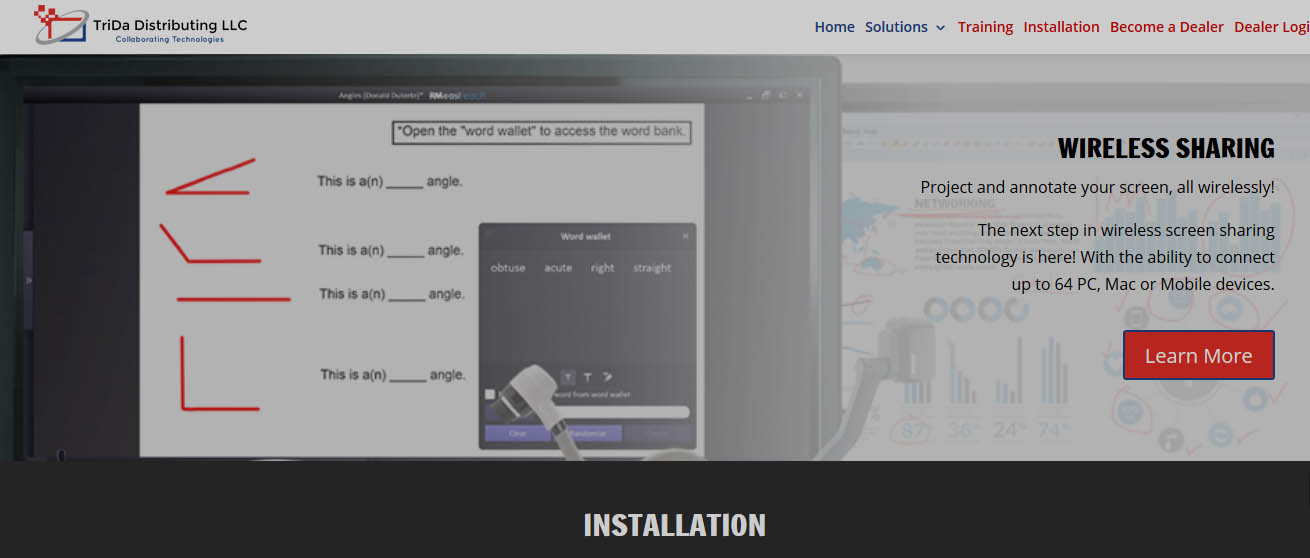 Address:
9201 Montgomery Blvd. Building 1
Albuquerque, NM 87111
Phone: 1-505-250-4446
Business Hours:
10am - 5pm, Monday - Friday
By now, the biggest ransom cyber attack in history, dubbed WannaCry, is being dealt with. Microsoft released security updates to Windows and is actively trying to keep their users secure. First off, we absolutely detest hackers. As a tech company, they are one of our...
Read about the story here: http://www.multichannel.com/news/cable-operators/comcast-charter-make-wireless-partnership-official/412676 Here are our thoughts: Comcast and Charter are both powerhouses in their own right. Together, are they a mobile development dream team...
Contact Sagecore Technologies
Fill out the form below.