Pi Brewing
Pi Brewing is an Albuquerque based Pizzeria and Brewhouse. They brew all their beer in a brewery next door and make all their Pizza and food in house. They have been serving the local Albuquerque area for years and have appealed to clients with delicious food, beer, and casual atmosphere. They specialize in unique flavors and twists on classic favorites.
Visit Pi Brewing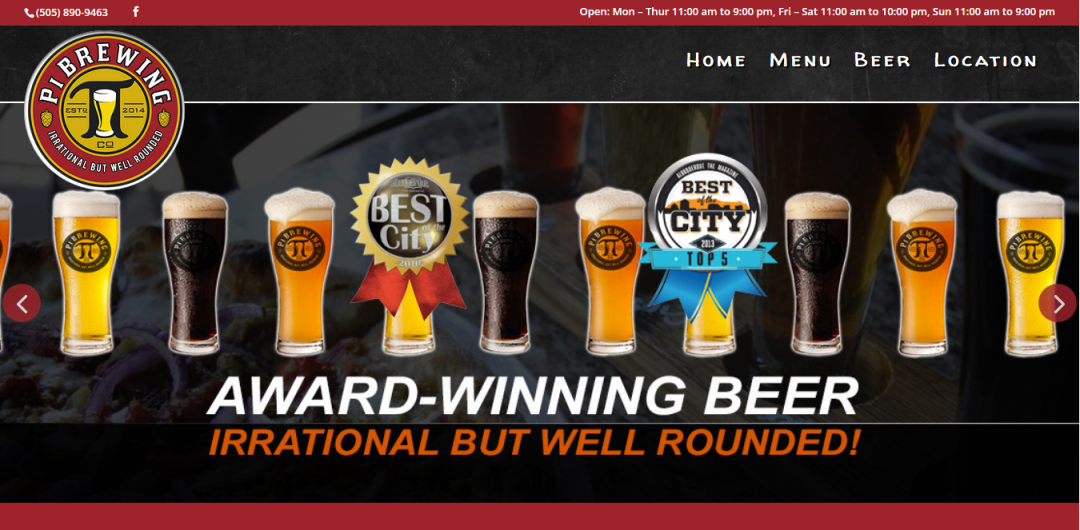 SAMPLE SCREEN SHOTS
---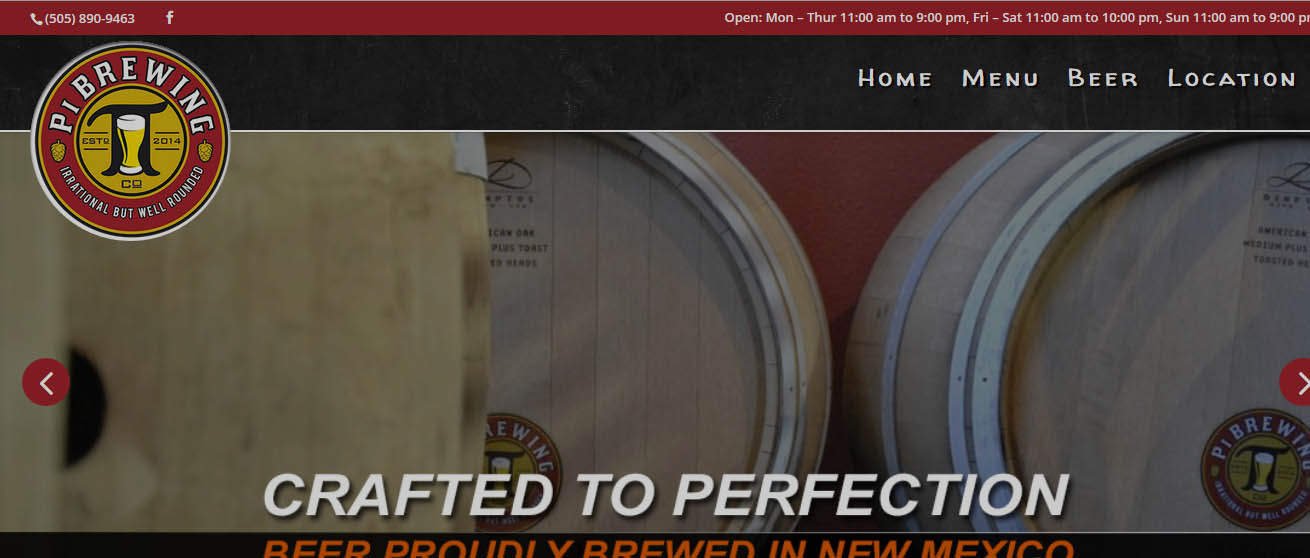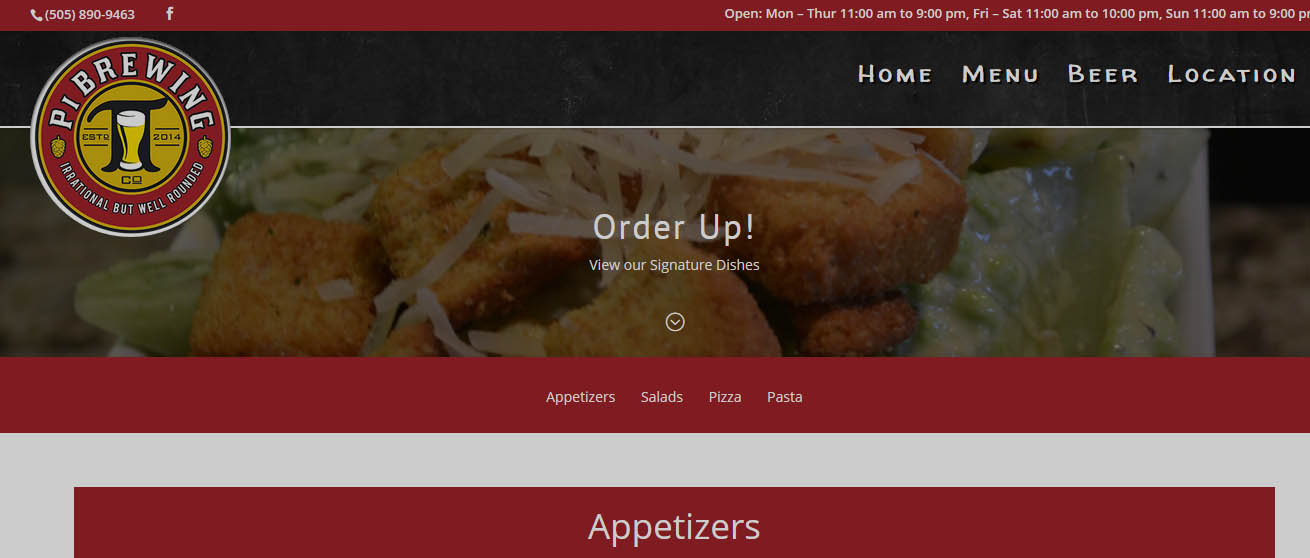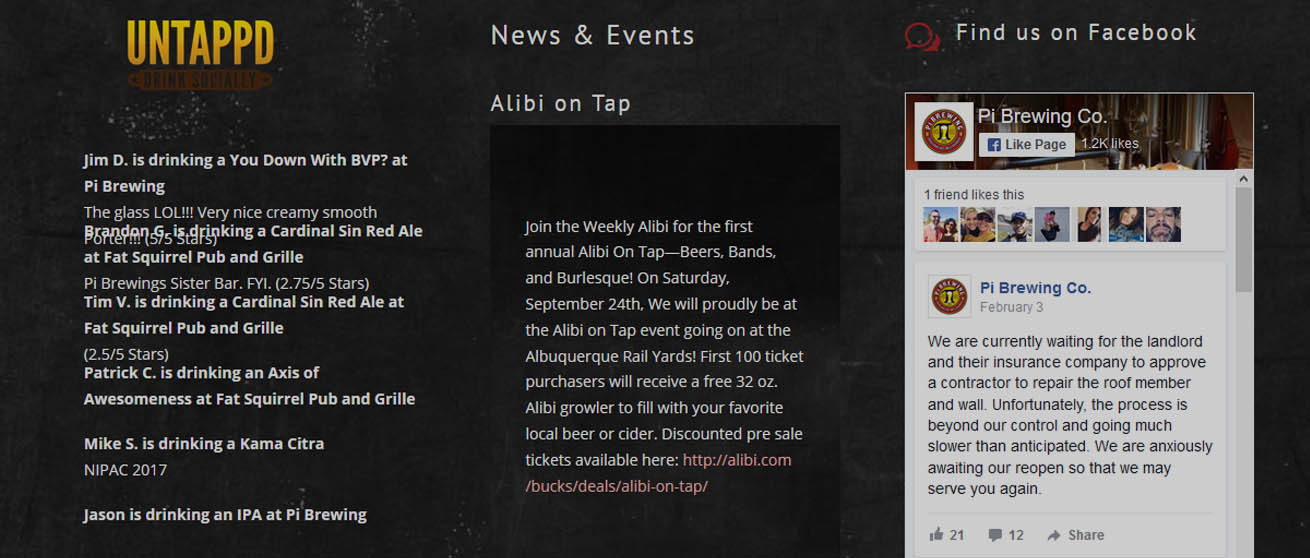 Address:
9201 Montgomery Blvd. Building 1
Albuquerque, NM 87111
Phone: 1-505-250-4446
Business Hours:
10am - 5pm, Monday - Friday
By now, the biggest ransom cyber attack in history, dubbed WannaCry, is being dealt with. Microsoft released security updates to Windows and is actively trying to keep their users secure. First off, we absolutely detest hackers. As a tech company, they are one of our...
Read about the story here: http://www.multichannel.com/news/cable-operators/comcast-charter-make-wireless-partnership-official/412676 Here are our thoughts: Comcast and Charter are both powerhouses in their own right. Together, are they a mobile development dream team...
Contact Sagecore Technologies
Fill out the form below.