Designs by Portia
Designs by Portia is a full service interior design company. With over 30 years of experience, Portia can transform your house into a home by making it more attractive, functional and comfortable. Portia's first priority is to take the time to understand each client's needs and apply them throughout the design process. The end result is an authentic style  that reflects her clients' personalities and lifestyles; a place that they take great pride in and cherish for a lifetime.
Visit the Live Website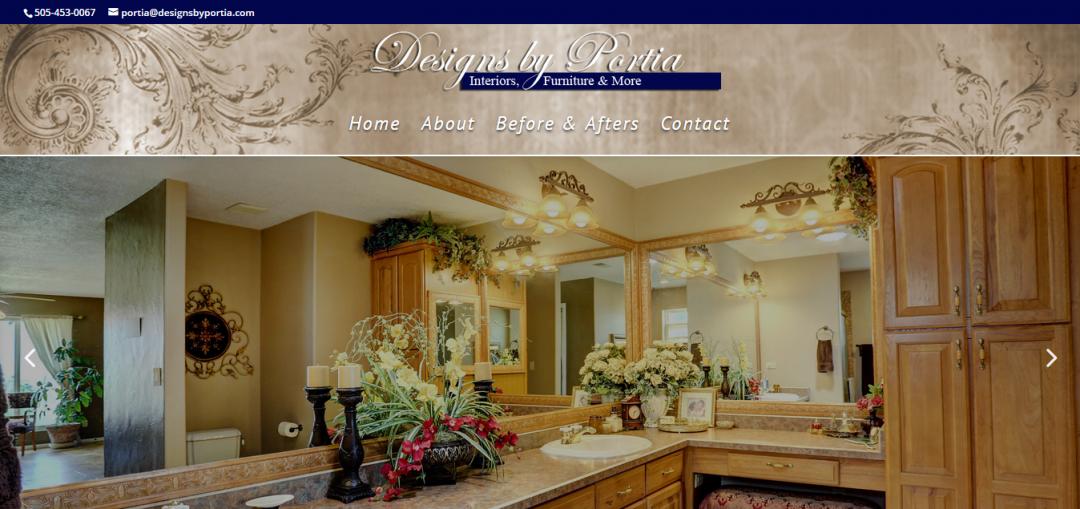 Address:
9201 Montgomery Blvd. Building 1
Albuquerque, NM 87111
Phone: 1-505-250-4446
Business Hours:
10am - 5pm, Monday - Friday
By now, the biggest ransom cyber attack in history, dubbed WannaCry, is being dealt with. Microsoft released security updates to Windows and is actively trying to keep their users secure. First off, we absolutely detest hackers. As a tech company, they are one of our...
Read about the story here: http://www.multichannel.com/news/cable-operators/comcast-charter-make-wireless-partnership-official/412676 Here are our thoughts: Comcast and Charter are both powerhouses in their own right. Together, are they a mobile development dream team...
Contact Sagecore Technologies
Fill out the form below.