Free Search Engine Optimization Assessment
Fill out the form below to claim your complimentary SEO assessment of your website.
Search Engine Optimization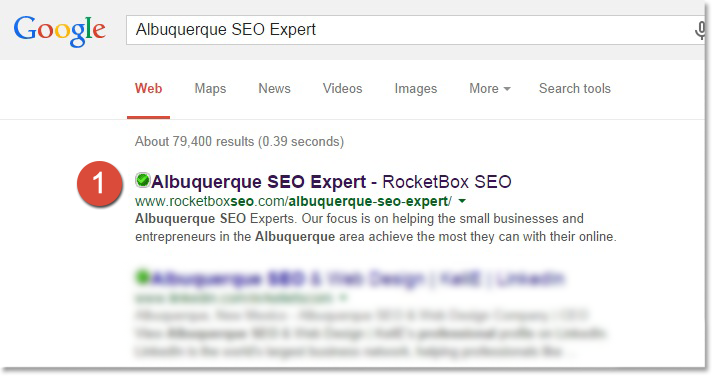 If your business is not found page 1 of Google for the products or services your offer, then you are losing money to your business competitors that are found ahead of you.
We can help you get your business found on Google and mobile optimized so you can dominate your competition. We will provide you with a free consultation, website analysis and then give you an honest assessment of the changes that we could make to improve your business.
Strategy
No testing, we are amazing at SEO, but we also help with your business strategy. Our strategy will always compliment your offline & online business. Let our SEO Professionals work for you.
Increased Exposure
Get you business more exposure so you can get the online customers your business needs to succeed. Don't let your competitors walk away with your customers.
Grow Customer Base
Our services help drive more customers to your website, products, and services than any other online marketing strategies available to small business today.
Increased Revenue
See your company sales and revenues increase as you see the increase in your exposure from Search Engine Optimization. Get more customers – start today!
Why do I need a VPN? Many websites are not encrypted, thus exposing your connection and any data you choose to share with the website (including your ip address which exposes your general location). Take action by securing yourself with a VPN. We have partnered with...
For Starters here is a link to the News in case you missed it: http://time.com/4724128/donald-trump-internet-history-isp-privacy-browser-history/ Internet Anonymity is a crucial reason why the internet is so powerful. What happens when people lose that? Due to a new...
Contact Sagecore Technologies
Fill out the form below.